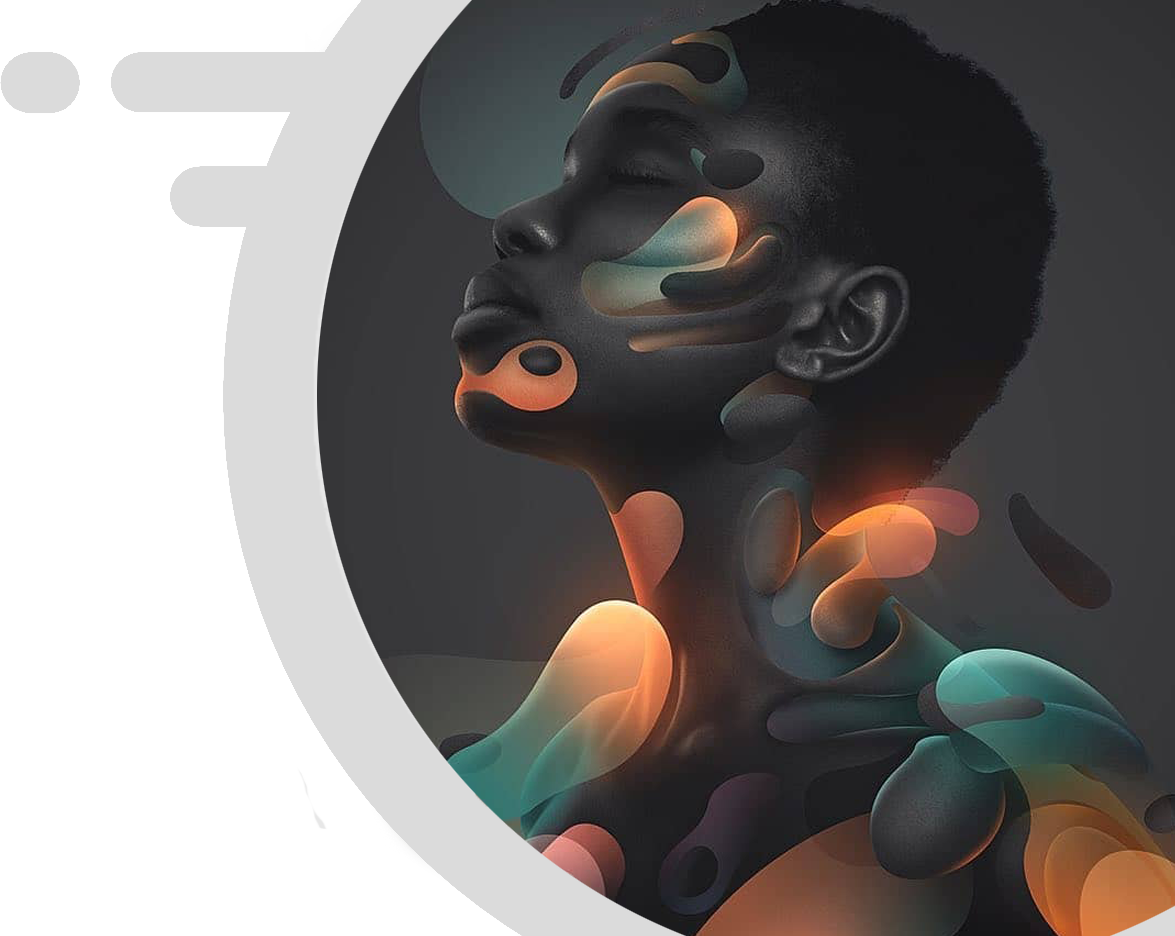 8 YEARS OF EXPERIENCE
WE ARE A
CREATIVE AGENCY
Our commitment towards exporting its work to the international
market for a real high quality "Made in Namibia" product.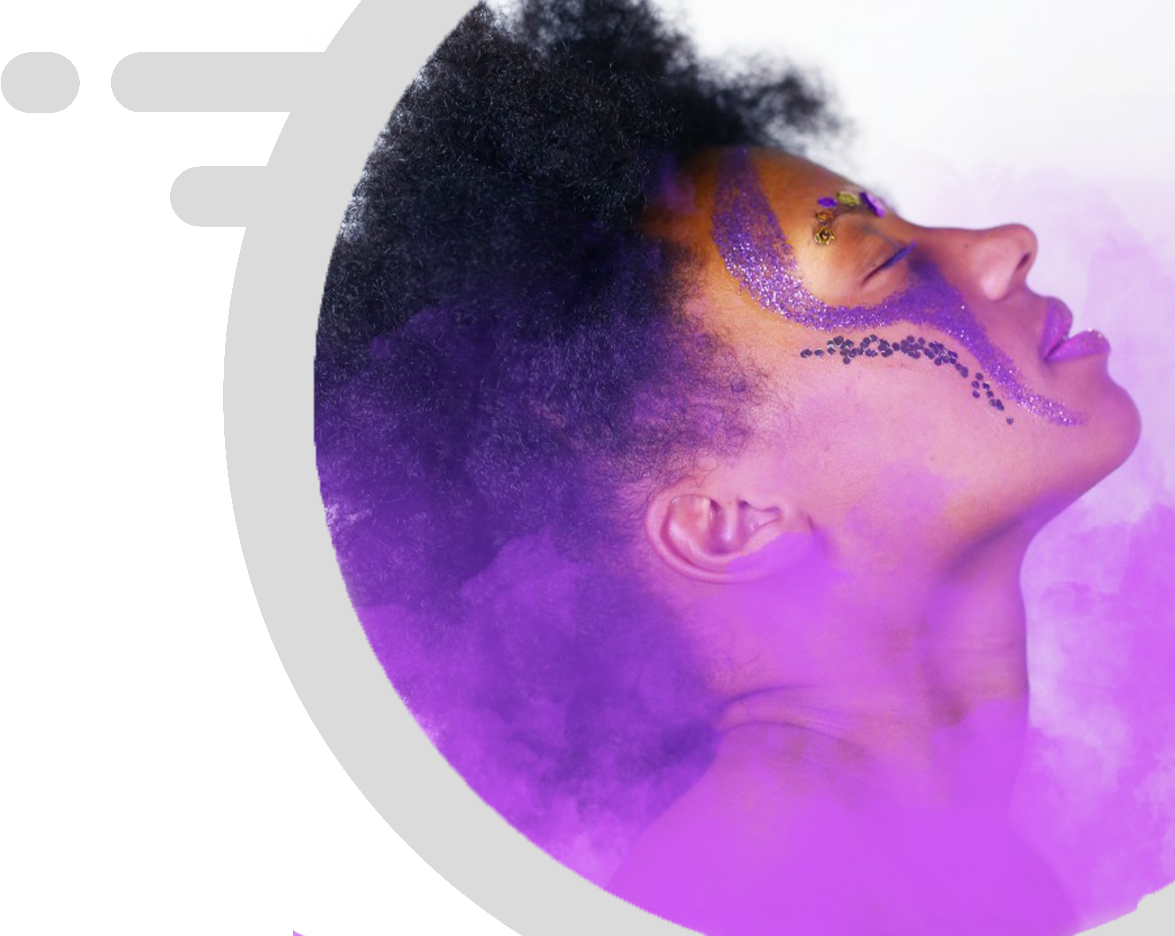 HIGHLY TALENTED WORKFORCE
We help you reach out to your customers through our wide range
of technology and design-oriented services.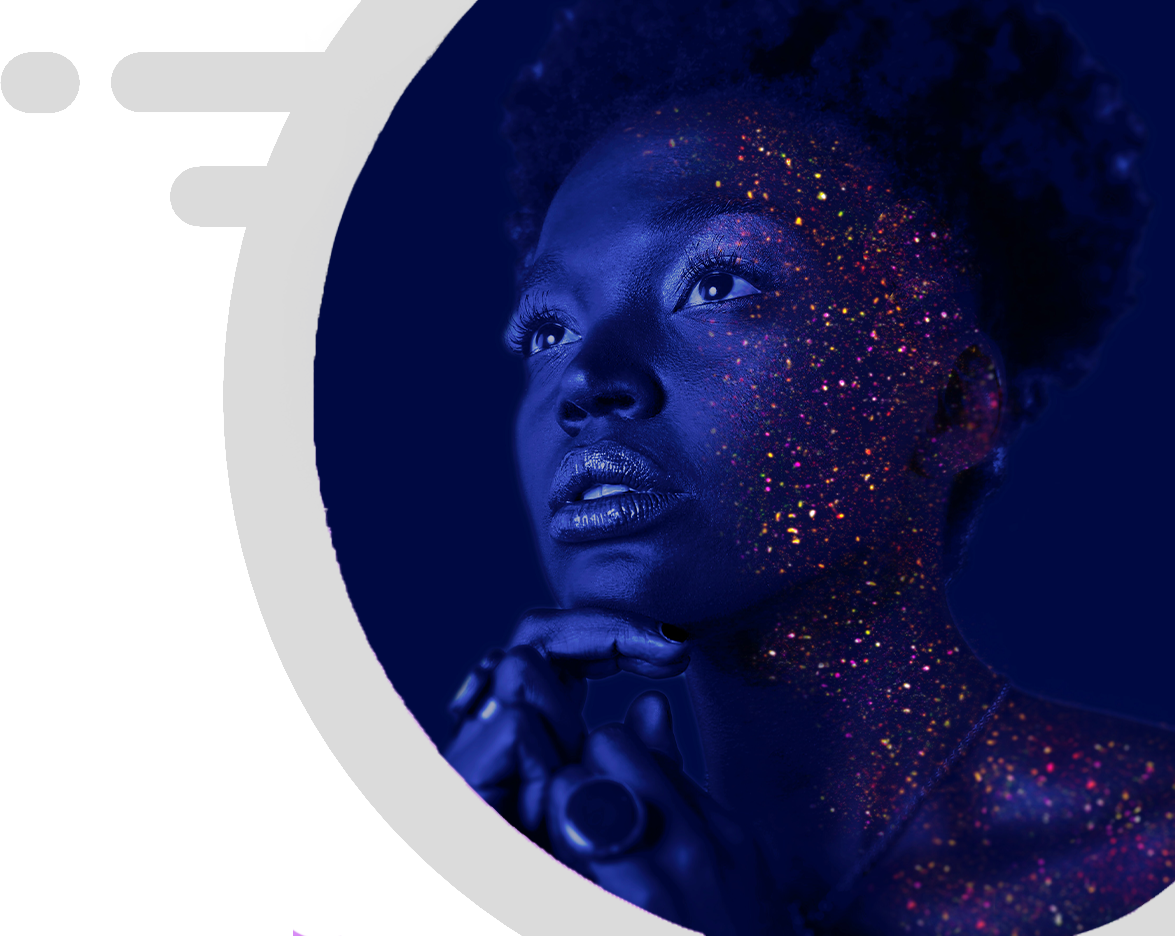 DESIGN THAT ELEVATES YOUR BRAND
The creative power that runs Incredible Animations is in the hearts
of our highly talented workforce.
Discover Services We Offer
Incredible Animations is an experienced and passionate group of designers, developers, project managers, writers and artists. Every client we work with becomes a part of the team. Together we face the challenges and celebrate the victories.
17 years of experience helping people for best solutions
Email Hosting
For your business
Get professional email accounts for your business with our affordable web and email hosting packages.
yourbusiness@gmail.com is not going to work with your clients.
Get yours today: yourname@yourbusiness.com
Digital Branding For Products
A top-notch design
impresses
your clients
We successfully design campaigns that deliver on marketing objectives through strategic insight, creative development and focus on results.
A beautifully designed material with concise information is all you need to promote your organization, product, event, brand or Services. A top-notch design impresses your clients and boosts your sales.
For Individuals and Companies
We offer
Design Training
Become a professional Graphic designer, Web design, Animator, & VFX expert. We will provide all softwares needed for the training.
Highly talented workforce
We Are On Time, Every Time. On time delivery of the project is our utmost priority. After all, nothing in business is as valuable as time.
Dynamic, fun, and engaging animated explainer videos!
EXPLAINER VIDEOS
With a fun and attention-grabbing explainer video, we can completely transform the look and feel of an otherwise dull, boring website! and with an entertaining and catchy content video posted on Facebook, Instagram, Twitter or Youtube, we can build brand awareness for your business or website.
WHY CHOOSE US
We are affordable and we have helped scores of brands improve their front lines across a variety of industries, from the automotive to the retail and hospitality sectors. With more than 5 years of experience in 3D animation and High-End motion graphics, we have an amazing Graphic Design team and Digital Artists to help you improve your business or brand. 
did you know?
As videos work with animation, sound and compelling storytelling, your audience will easily feel identified and better engage with them. It is no secret that our memories work better when emotions are involved! Whoa! Those are a lot of benefits for your brand, and all it takes is having one explainer video
Sign up for our
Reseller Program
Promote our services, and you can earn up to 20%